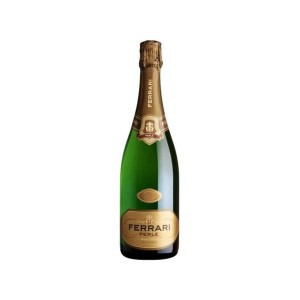 Valentine's Day is great for the restaurant business.
Beg. borrow or steal a reservation, wait at the bar and finally descend on your table and hope your romantic evening out won't be sidetracked by an overpressed wait staff and kitchen.
Why not spend a romantic evening at home?
Find a great card and a thoughtful gift for your sweetheart. Set a lovely table and light the candles. Put on wonderful music. And let the magic begin.
Here are three lovely libations to spark romance:
Build a wood fire and put a bottle of bubbly on ice. Ferrari Perle 2008 is celebratory, with that yeasty pop race car drivers and accomplished hosts expect from this superb producer of sparkling wines from Trento in northern Italy.  It's creamy, with crisp apple and subtle notes of almond. (SRP: $38)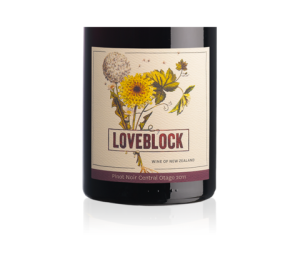 On to dinner! Loveblock Pinot Noir is a gorgeous red with purple hues from a small vineyard in New Zealand appropriately named Someone's Darling and brought to us by Terlato Wines. It's complex, so open the bottle early and let it breathe. Expect perfumed violet, intense dark fruit, and an herbaceous oaky waft layered with savory mushroom and sweet strawberry notes. I suggest pouring this pleasing potable with duck. (SRP: $37)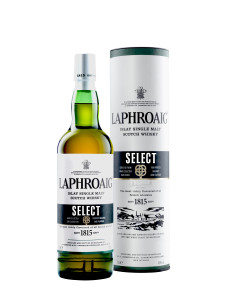 It's a romantic evening. Back to the fireplace. Put another log on the fire, dear, and Indulge in Laphroaig Select Scotch Whisky, with the exquisite peaty notes of Scotland and "the beautiful hollow by the broad bay," the literal translation of the label. (SRP: $44.99)
Hopefully, you already have set out nice glasses and comfy pillows.
Expect a long, dry finish with spice. Add a heartfelt hug from your sweetheart.